We have developed a set of fully automated modelling tools which perfectly fit into our design tools. These tools require minimum input and deliver a solution verified with experiments. Our modelling tools are based on finite elements.
Automation in our modelling tools
Types of simulations incorporated into our modelling tools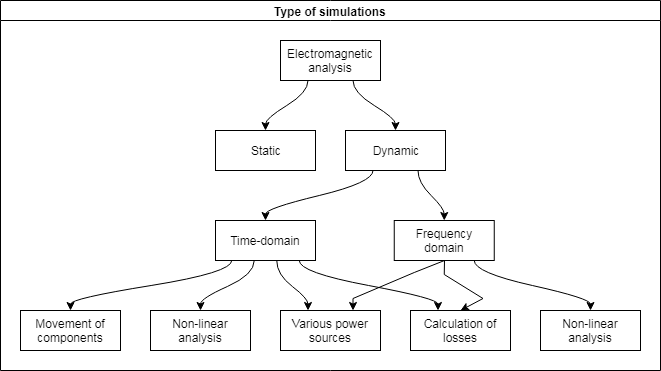 Furthermore, we do a coupled analysis, namely:
electromagnetic + mechanical
electromagnetic + thermal
thermal + mechanical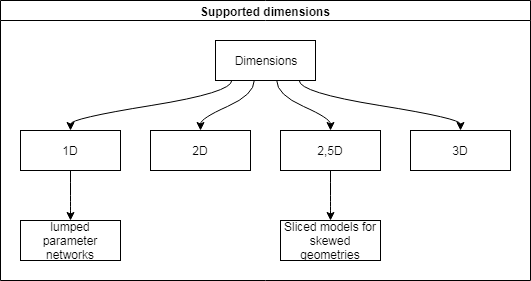 We can also mix different dimensions in a single model.
Use of our modelling tools
For the validation of a design tool
As a part of a design tool
Fine-tuning of a specific parameter set for a device
Our offer
We can do validation of your designs on our available modelling tools.
If you are interested in fine-tuning of a specific design, we could do an optimization sweep on any parameters you choose.
We can develop a modelling tool specifically for your application.
We can integrate a modelling tool into your own design routine.