Our products and services
Full documentation for production of a complete series of asynchronous motors of IE3+, IE4+ and IE5+ efficiency standards and with high power factor
Full documentation for production for series of BLDC motors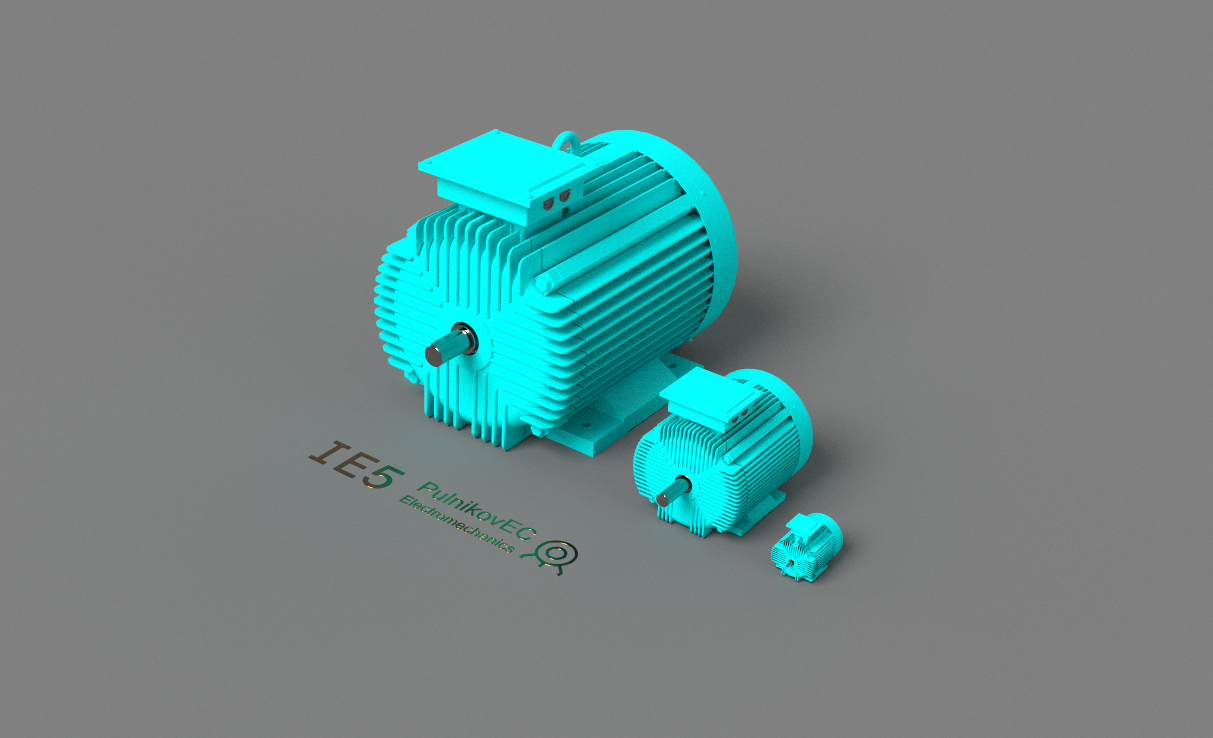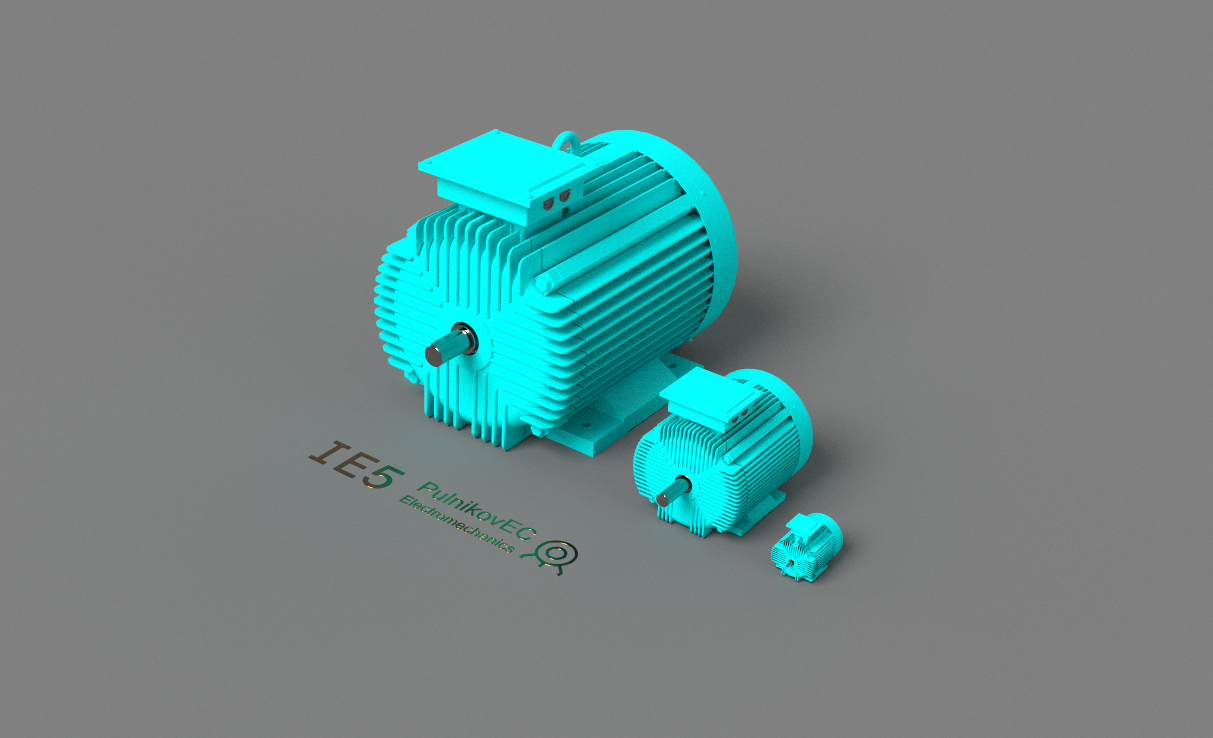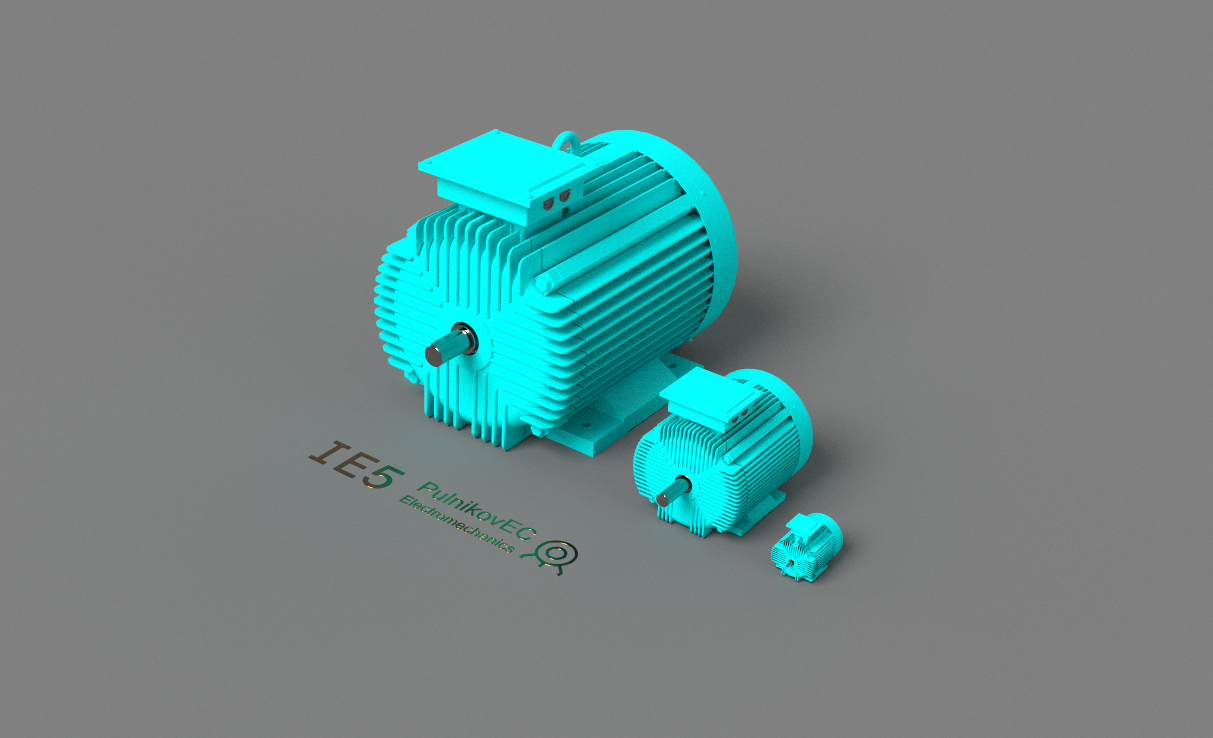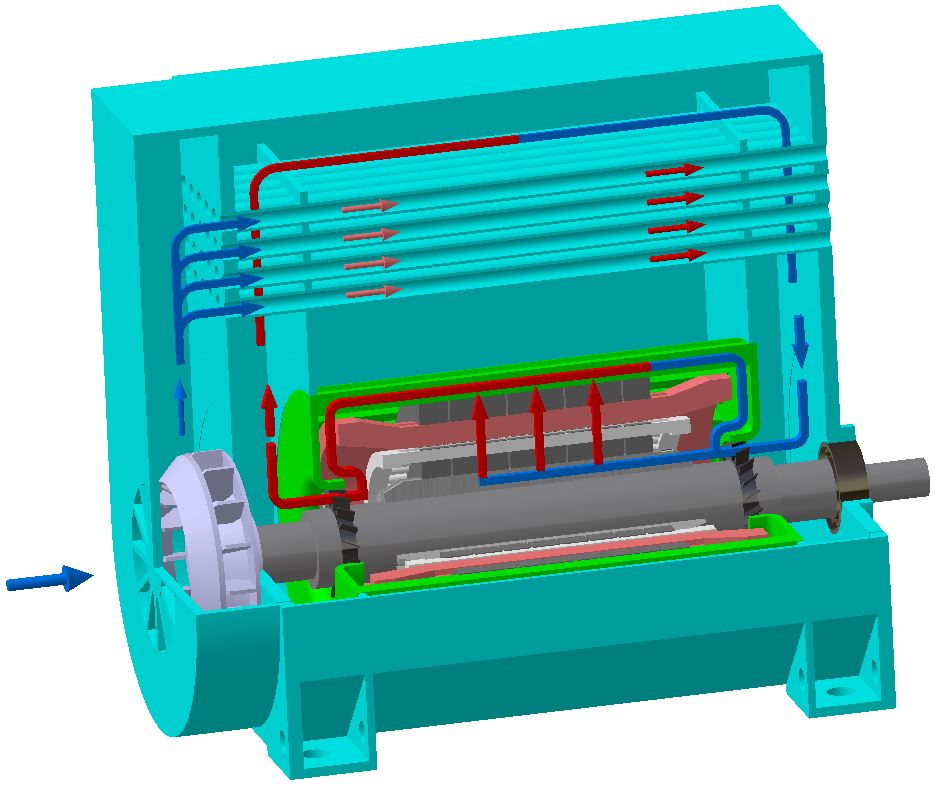 high voltage asynchronous motors
Design of high voltage asynchronous motors
design of synchronous machines
Design of synchronous motors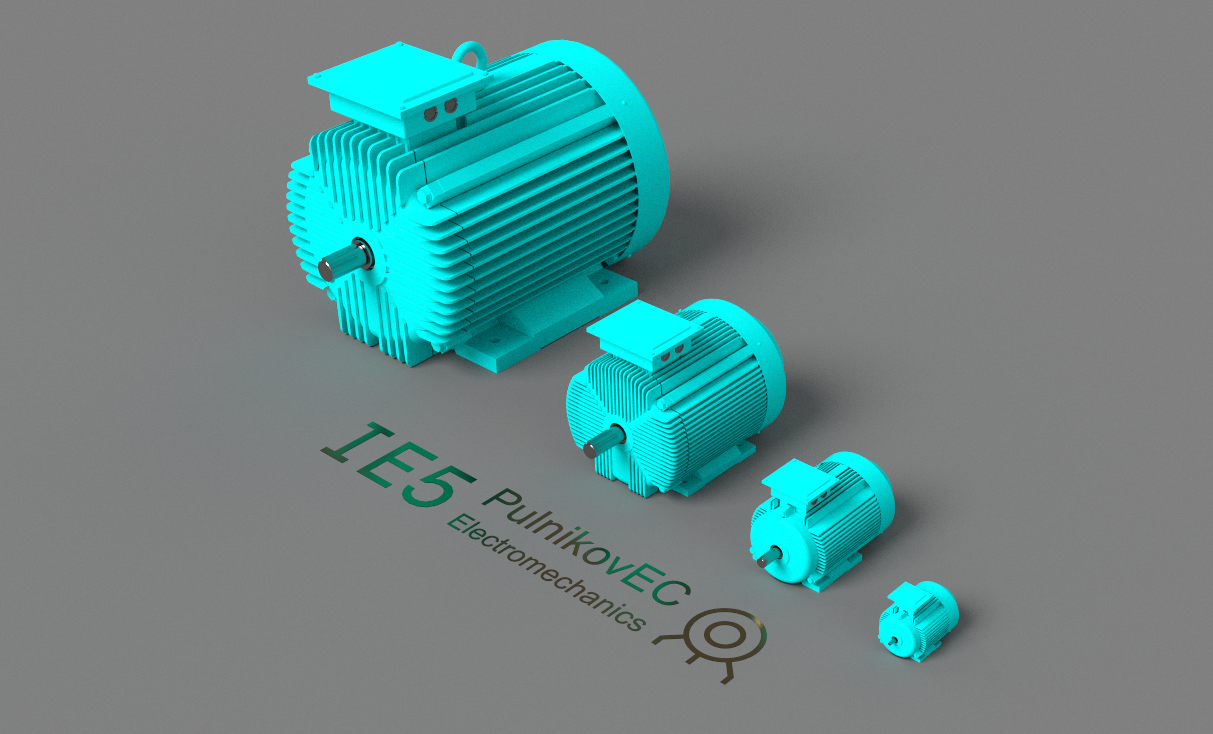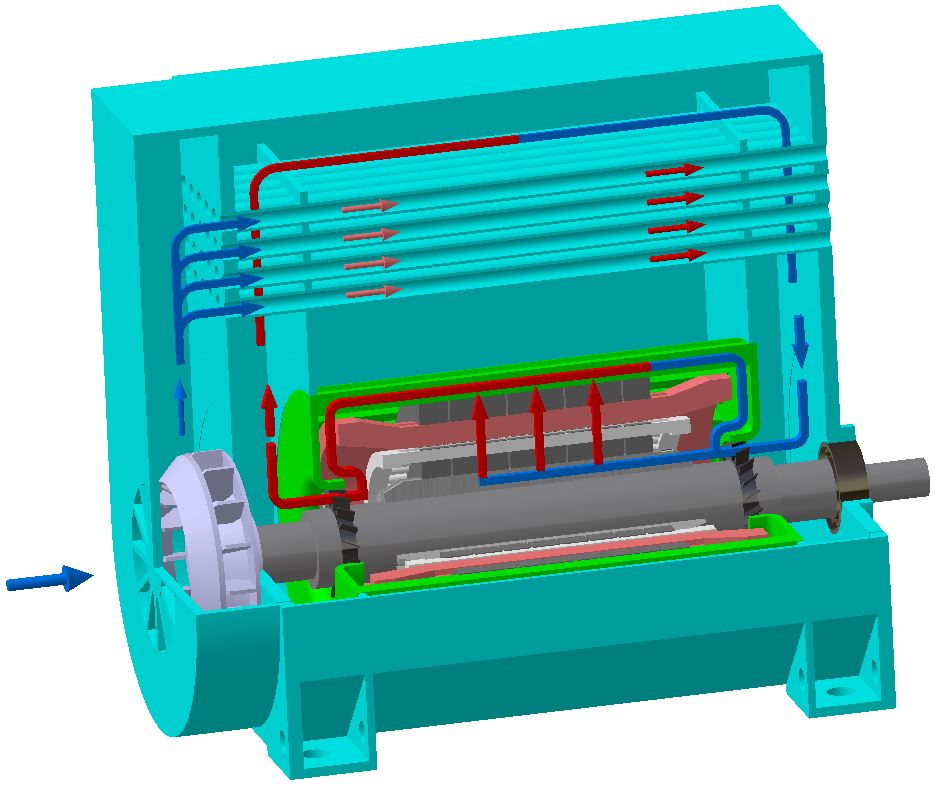 Our designs
We provide a full set of technical documentation for our designs:
Technical documentation example
Our series
Series of IE3+ induction motors
Series of IE4+ induction motors
Series of IE5+ induction motors
Our mission
Our focus is fully on design and development of new series of electrical machines with advanced properties. We do not stand still. We work constantly on improvement of our design tools, on introduction of new technologies, which will enable even better motors with a lower cost and with a more efficient use of materials.